Interviews with Meera Jasmin
When did you first hear about the award?
I was in Chennai that day (August 13) when around midnight my manager Giri rang up to tell me that I had won the award. I thought it was a false alarm, and wasn't ready to beleive it. Then early morning, at 5.30 a.m., a reporter from a Malayalam daily called up from Kerala and told me the news. Then people started calling me and congratulating me. But I waited for the final announcement. By 11 a.m. the news got confirmed. I prepared to leave for Kerala, and when I reached the airport, the whole press was there to give me a warm welcome. I was really touched. It's an unforgettable experience for me!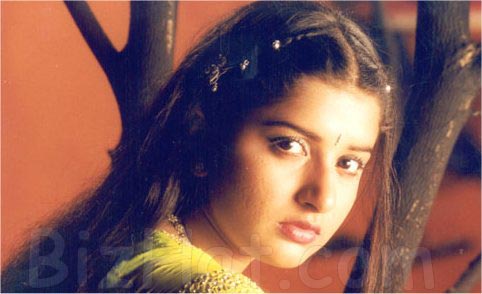 Had you thought of anyone as a competitor for the award?
I'd heard that Aishwarya Rai was in the reckoning and I thought I'll surely lose out to her.
Did you make any special preparation for the role?

Nothing much. I liked the story, and I loved the character of Shaina. I was able to relate to her problems. I converted all my emotions to give shape to that character. With director T V Chandran guiding me, I got involved in my role. I'm thankful to Chandran for his encouragement and guidance, and the credit for the award goes to him too.
Any role models?

Quite a few like Sarita, Revati, Suhasini, K P A C Lalita, Shobhana...and many, many more. I've seen their films, and I too want to be like them.
You've acted in all the four southern languages..how was the experience?

I was very comfortable acting in all these languages. But the really challenging roles came from Malayalam. I want to do stronger roles in Tamil and Telugu too. Not just the singing-dancing types. I don't mind waiting for the right roles...
Any dream role?

Nothing in particular. For me, whatever role I get is the dream role of the moment.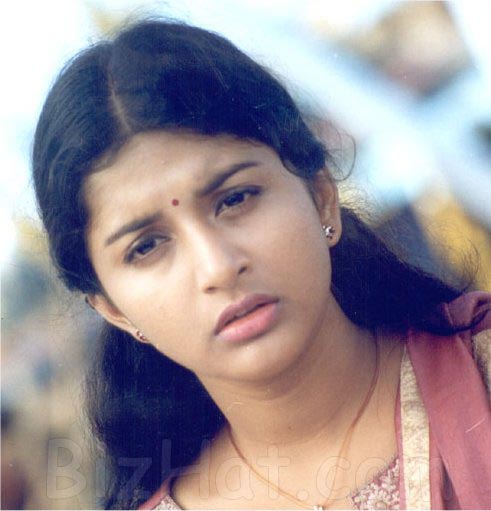 Who among your heroes do you have a good comfort level?

For me, it doesn't matter much who my co-star is. It's the role that counts. But everyone says my screen chemistry is good with Madhavan. Working with Pawan Kalyan has also been an enjoyable experience.
Any directors you'd like to work with?

I've worked with some very good directors in Malayalam. I'd always wanted to work with Mani Ratnam, and was thrilled when I got the chance. I would like to work with him again. I would also like to work with some of the Bengali directors like Gautam Ghose....
How do you generally approach a role?
I've a lot of memories, both sweet and sad. When I perform a role, I bring them back whenever I need them. I relate the emotions of the character I play to my emotions and experiences. I love to recollect these things. It all helps me enhance my performance.
What are the films you're doing now?
It's my last day of the shoot for this Telugu film. I'm going to dub for it myself. There's a film in Malayalam to be directed by Kamal, 'Perumazha Kadathu'. It has Dilip and Prithwiraj, but it's a heroine-oriented subject. And there's 'Chembattu' to be directed by my guru, Lohit Das, where I have an exciting role.
The person you'd like to dedicate the award to?
To my guru Lohit Das. I'll always be grateful to him. He discovered me and moulded me. I was raw, without any artistic background when I entered the field. I didn't even know if I could act or dance. But he had confidence in me. I also thank God for it was due to His blessings that I won the national award!